Seiji Fujishiro's shadow picture
藤城清治の影絵
Seiji Fujishiro is a great Japanese shadow picture artist. His work is very colorful and shines gracefully. 
It has beautiful gradation just like the fantasy of light. The precise cutting is carefully performed over many hours using a razor. 
You can fully enjoy the wonderful shadow picture works lively in Nasu-Kogen or Shosenkyo. And there is works of Tohoku district revival prayer in his art museum of Nasu-Kogen. 
藤城清治は、日本の偉大な影絵作家。彼の影絵は、とてもカラフルで優美に輝く。それは、まるで光の幻想曲のような美しいグラデーションをもっている。その緻密なカッティングは、剃刀をつかって丁寧に時間をかけて行われる。あなたは、那須高原や昇仙峡でこの幻想的な影絵を十分に楽しめる。また、那須高原の美術館には、東北復興を祈る作品もある。
Aokigahara in Mt. Fuji 青木ヶ原樹海
Aokigahara is woods of the primeval forest at the foot in Mt. Fuji. The woods are on lava and the root of trees has spread along the ground. Therefore, trees have taken the center of gravity, entwining a mutual root. 
This scenery is very elegant. Furthermore,  some wonderful caves are in the woods. 
You can enjoy the Aokigahara walking and spelunking by employing a local guide.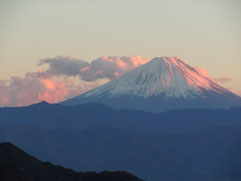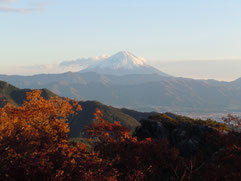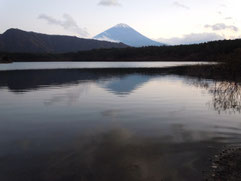 青木が原樹海は、富士山の麓にある原始林の森。その森は、溶岩の上にあり、木の根は地面に沿って広がっている。だから、木々は、お互いの根を絡めながら重心をとっている。この風景がとても風流である。さらに、森の中には素晴らしい洞窟がある。あなたは、現地ガイドを雇うことによって、樹海と洞窟探検を楽しむことができる。